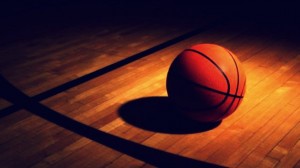 Sports are fun, but sometimes they come with injuries. Our group accident medical insurance from Gene Weber Agency provides accident medical insurance for sports teams, leagues and camps.
It is our goal to provide a comprehensive insurance plan at an affordable price. We strive to minimize your exposure and potential risk of loss, by covering your participants, staff, institution or venue.
Some of the Sports Camps we have provide are: Soccer, Basketball, Football,Cheer leading, Volley Ball, Hockey, Rugby, Baseball, Softball, Disc Golf, Golf, Track & Field, Horse Back Riding, Dance, Martial Arts, Lacrosse, Swimming, Surf Camp and more.